Back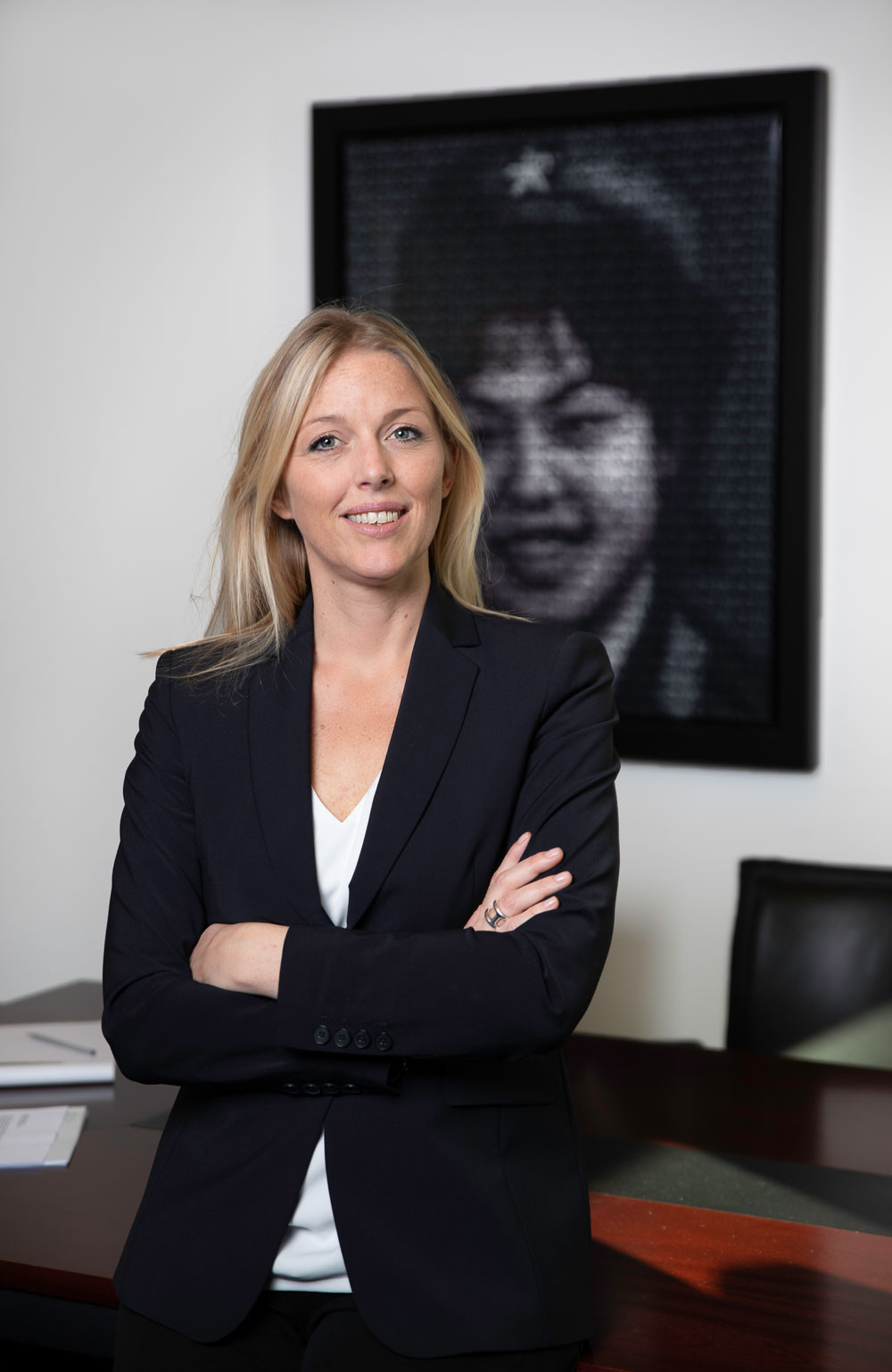 Sophie Bouvier
Chartered Accountant
Human Resources Specialist
Sophie has more than 18 years of professional experience.
After graduating from the Nice Sophia Antipolis Faculty of Arts, Sophie began her career in the casino industry where she held positions such as Vault Manager, Anti-Fraud Controller and AMLA Manager.
Starting in 2007, she reoriented herself into the field of public accounting and held positions as a portfolio manager.
Over the years, she has specialised in human resources management, particularly in labour law.
She also brings expertise in tax matters and accounting to the ACCs team.
With her organisational skills and determination, she is the driving force behind the team. Sophie is also involved in the strategic support of companies.
As she is involved in the management of Swiss and international companies, she is taking further training courses on the fight against money laundering (MLA) at the OAR-G.