Back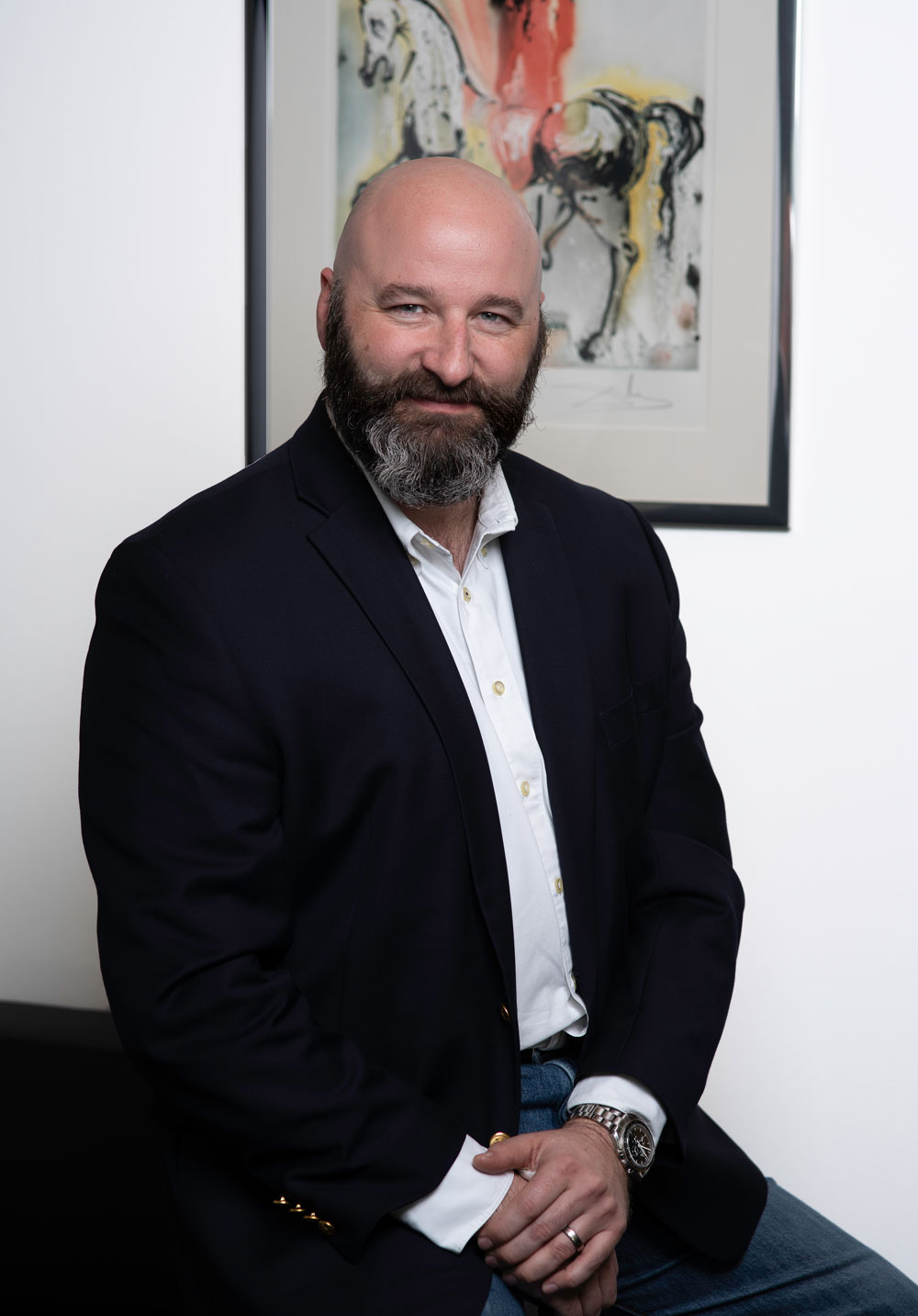 François Douffiagues
IT Expert
François has more than 25 years of professional experience.
After studying at the Ecole Spéciale d'Architecture de Paris, François specialised in information systems for companies.
Over the years, François has passed several certifications such as ACHDS-ACTC-ACSA and has acquired a lot of experience in cyber security.
Our jobs involve the daily exchange of information and strategic documents. As a result, ACCs needed an IT expert who could offer our clients and partners perfectly secure communication protocols while adapting to different IT architectures.